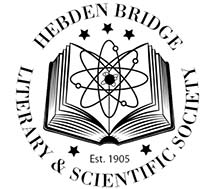 Lit & Sci lectures
Wednesday, 21 September 2016
Hebden Bridge Literary & Scientific Society was founded in 1905, but has been relatively quiet in recent times.
Over the years, the Hebden Bridge Literary & Scientific Society has fostered many local organisations including the Little Theatre, the Camera Club, the Astronomy Society and the Local History Society.
This Autumn, the Society will burst back on to the Hebden Bridge scene with its new logo, a new image, and a short series of high quality lectures by prominent speakers.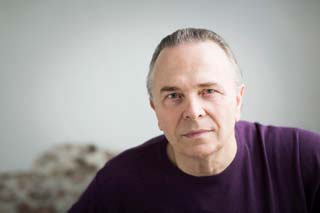 Sir Mark Elder, conductor & musical director, Hallé Orchestra
The Society is delighted to announce the first of these lecturers will take place at 7:30pm on Saturday 1st October at the Town Hall, Hebden Bridge, when Sir Mark Elder, the renowned conductor and musical director of the Hallé Orchestra, will talk on the challenging subject of "Are conductors really necessary?"
Tickets are £10, £8 concessions, and available now from Hebden Bridge Town Hall.
Bar/Café opens at 6:30 pm

For your diary:

November 12th - Dr. Nicholas Cullinan - Picasso's Portraits

February 4th - Professors Richard Wilkinson and Kate Pickett - Inequality and Social Anxiety

March 18th - Professor Angie Hobbs - Philosophy and the Public Good