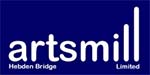 Artsmill Exhibition:
The Still Earth
Jan Langdale
Friday, 24 January 2020
The David Wright Gallery
Artsmill, Linden Road, Hebden Bridge
29 January 2020 - 16 February 2020
Preview – Sunday 26 January, 2-4pm
Open Weds-Sun 11-4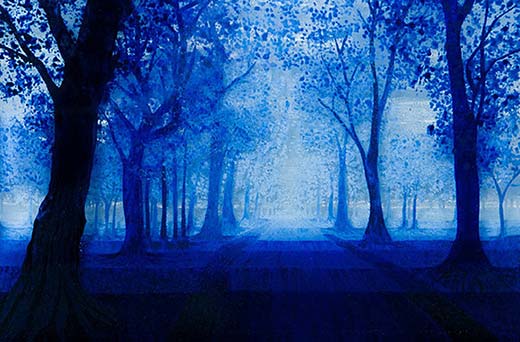 The Still Earth is an art exhibition by Jan Langdale featuring her bespoke dimensional glass pieces and the launch of her new signed limited edition giclée prints. Jan's work is inspired by nature and the elements and captures a moment in time, to reflect and to be.
Some of Jan's main pieces are developed from the same views using subtle hues of a single colour to create unique pieces. These capture different moods and a sense of stillness in nature. This exhibition has been curated with the intention or creating a space evocative of peace and stillness.
Please come and visit during the preview weekend and meet the artist. The exhibition is on until February 16th at Artsmill, Gallery Lounge, Linden Mill, Hebden Bridge.
"Within you, there is a stillness and a sanctuary to which you can retreat at any time and be yourself." Herman Hesse
"Trees are the earth's endless effort to speak to the listening heaven. Rabindranath Tagore
Jan donates 10% of profits from her artwork towards conservation and the replanting of trees.