Thursday, 21 October 2021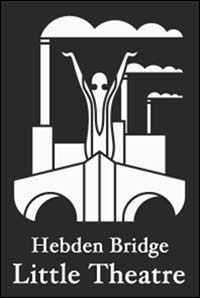 A Touch of Danger Read-through/Audition
The read-through/ audition for A Touch of Danger, directed by Steve Hirst, will take place on Sunday 7 November, at 7pm, at the theatre on Holme Street.
In this thriller by Francis Durbridge, Max Telligan, a popular novelist, returns to his London apartment from a business trip to Munich to find his evening newspaper containing a report of his violent death.
He meets a parade of mysterious visitors who seek a pocket sized calculator, threaten him with a poison tipped walking stick and display photographs of his wife in flagrante delicto. Max has, it seems, unwittingly become embroiled in the activities of an international terrorist group!
Steve is looking for a cast of 5 men and 4 women, but he says age is not important.
The play will be the first in Hebden Bridge Little Theatre's 2022 Season, and will run from Monday to Saturday, 21-26 February 2022.